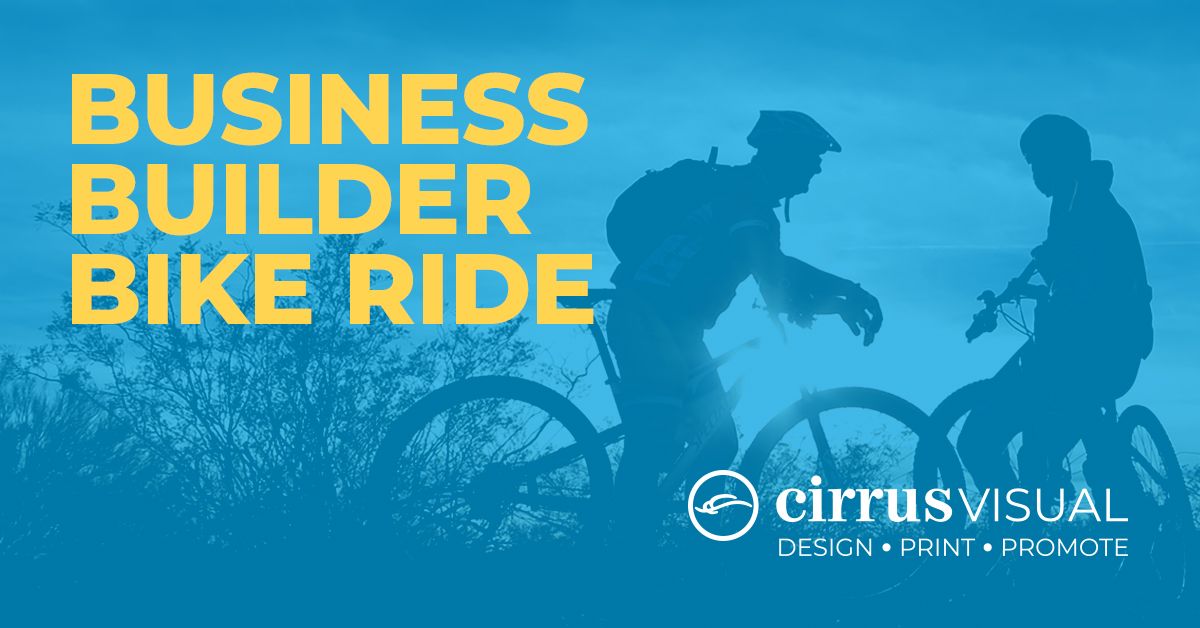 Business Builder Bike Ride
If you haven't heard about this event, think of it as business networking on your bike. Some people do business on the golf course...we love to ride our mountain bikes and know there are other business professionals like us. Whether you like to ride fast or are just venturing into the dirt, all riding levels are welcome! Just bring your bike, helmet and business cards and we'll bring the post-ride refreshments.
Check out the 2023 HIGHLIGHT VIDEO from the Arizona Trail Appreciation editions featuring Executive Director of the AZ Trail, Matt Nelson.
View photos from our past rides here watch the SIZZLE REEL created by our friend Garrett Moldrem at MOL Films.
Our friend, Damion Alexander, wrote an awesome feature on the 6th Anniversary of the BBBR. Read it!
SIGN UP FOR OUR MAILING LIST to receive the latest calendar of scheduled ride. RIDE ON!