Making "it" Happen for Epic Rides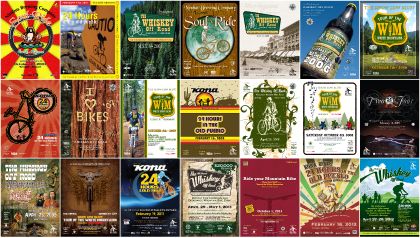 Cirrus Visual is making "it" happen for Epic Rides. Epic Rides makes it happen in mountain bike events. Cirrus has been making it happen for Epic Rides for over 10 years, that is why they come to us for help in creating the identity for each of their events.
Click on the image above or check out www.EpicRides.com to see what it is all about.
"For over a decade, Cirrus Visual Communication has been the blood line to Epic Rides' creative presence. Their understanding of how to continually develop Epic Rides' identity combined with a deep passion for pursuits outdoors has produced a world of creativity that we proudly present through each of our three unique event venues."
- Todd Sadow, Epic Rides