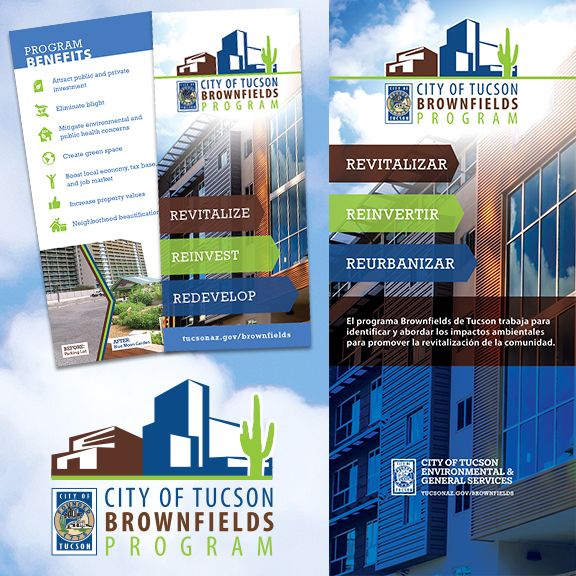 Custom Brochures
A well-designed brochure can be an extremely powerful promotional tool. Whether your goal is to keep clients informed, tell them about a new product, or sell a service, brochures should be a part of your marketing mix. A professionally designed brochure conveys to your audience that your services are professional, approachable, and committed to quality, which in turn builds credibility and trust.  
When it comes to attention-grabbing brochures, Cirrus' design services coupled with our custom finishing solutions are certain to help you stand out from the crowd and give you an edge over the competition.
Bring Your Designs to Life with Special Paper and Finishes 
With our selection of paper options and custom finishes, we'll help you get the right look and feel for your memorable marketing piece. Your options are endless! 
Bring your project to life with a spot UV varnish or foil finish. 

Choose from a variety of paper finishes such as uncoated, matte or gloss.

Print on synthetics or add an adhesive sticker to your final piece.

Select a standard or a custom size fold for your print project.
Contact Cirrus and begin to create your story today!