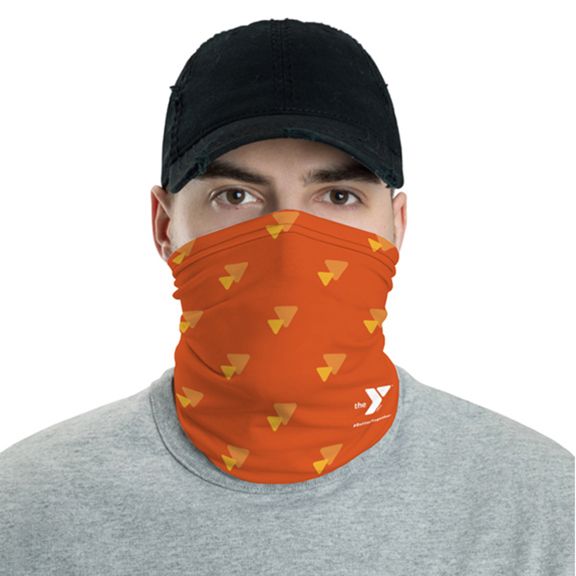 Face Coverings
Let's all do our part to help protect each other. With our customizable face coverings, you can do so comfortably while showing off your unique design or brand. The many ways to wear it including as a face and neck cover, headband, beanie, helmet liner, and more. These stretchable bandannas fit comfortably and securely to add a layer of protection for your entire face.
These customizable coverings can be used as a face mask to help limit the spread of disease or wear it on your next adventure - riding an ATV, mountain biking, fishing. It provides protection for the damaging sunrays, dust and insects. 
Note that our reusable face masks are not medical devices or personal protective equipment (PPE).
Our in-house design team can help you design a perfect face covering to get your brand seen. Give us a call and we'll help bring your idea to life.