Holiday Printing Ideas
If there's ever been a year to invest in a thoughtful holiday gift, it's 2020. A little appreciation can go a long way after a long year. Get into the holiday spirit by planning early. Need a little boost? Cirrus has put together a few creative holiday design and printing ideas to help inspire you.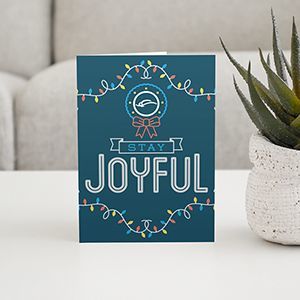 Holiday Greeting Cards  
In a world full of digital noise, the exchange of classic, traditional printed holiday cards is even more appealing.
Our foil finish can make any piece sparkle!
Make your greeting truly unique with custom die-cutting.
Add a personal touch using our variable data solutions. 
---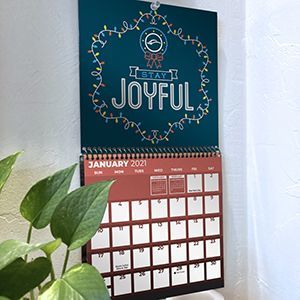 Bring on 2021 with a New Calendar!
Calendars make for a very practical and timeless gift – they are affordable and you always need a new one! Plus, branded calendars will keep your customers thinking of you all year long! We can craft a calendar for any use– wall, desk, or poster style.
How about turning your holiday greeting card into a foldout calendar? Dual purpose and cost-saving!
---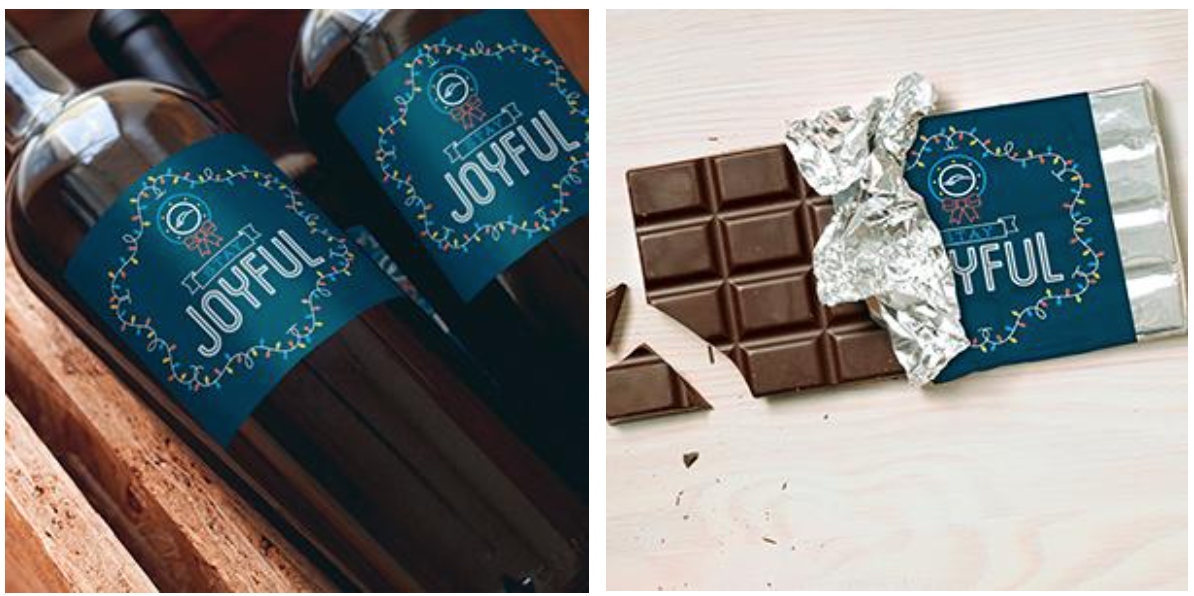 Holiday Labels and Wrappers
Holiday labels are versatile - whether you need an envelope seal for your holiday card, boxed present, or want to celebrate the season with a custom label for a gift – such as wine - we can help! Who doesn't love to receive chocolate? We can't print the chocolate but you can buy some locally and we can design and print the wrapper for your tasty treat.
---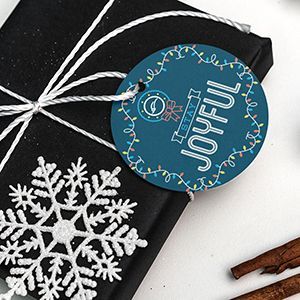 Holiday Gift Packaging
Add a special touch to your holiday gifts and baskets with custom tags. If you'd like, we can hole punch these so you can add a string or bow of your choosing.
---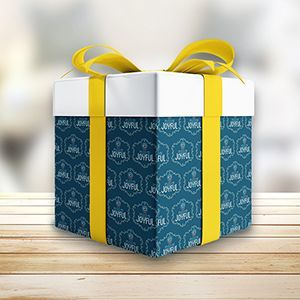 Custom Gift Wrap
Create an unforgettable unwrapping experience with custom wrapping paper sheets. Quality custom gift wrap looks great on any gift, and can be easily personalized with your logo or an image.
---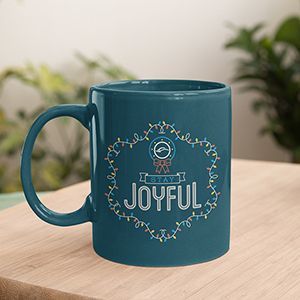 Coffee Mugs
'Tis the season for people to sit back and relax while sipping a hot beverage from their favorite new customized mug. Present your mugs with packets of hot chocolate or holiday-flavored teas. Drinkware is versatile, practical and can get daily use. 
---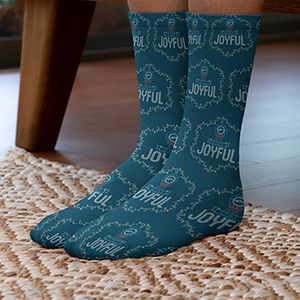 Printed Socks
Keep your toes warm and your brand hot with custom socks! Start by picking your style and Cirrus will put their "sole" into helping design and produce the perfect pair of socks for you. You may never want to wear shoes again.
---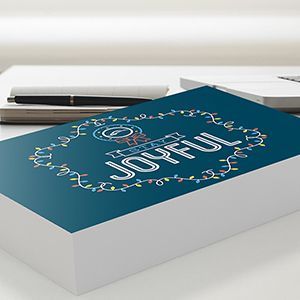 Holiday Kits
Cirrus can help you theme any gift concept. We can even kit them together and ship them for you!
"Stay Toasty" A kit that includes a fleece sweatshirt with your logo, socks, mug, hot chocolate, and more.
"Be Safe in 2021" A kit that includes a 2021 calendar, hand sanitizer, face masks, safety stickers, and more.
"Back in the Office" A kit that includes a pen, mousepad, custom notebook, mug with coffee beans from a local roaster, and more.
---