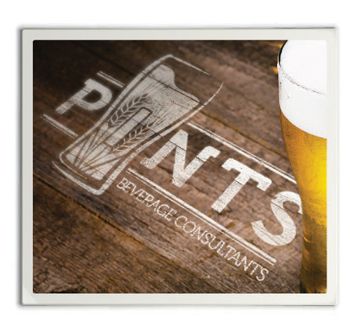 Branding and Logos
Are you in need of a new logo design or simply want a brand refresh? You've come to the right place!  Cirrus Visual has a well-established team of designers who specialize in logo design and corporate branding. We help our clients stand out from the crowd and get recognized. 
Logo Design
A logo is an essential asset to any business. Our expert Tucson design team can help you develop a unique logo that represents your company and establishes your brand identity.  We've created hundreds of logos for all industries – healthcare, real estate, start-ups, tech, restaurants, retail shops, construction, lawyers, doctors and more. 
Branding
A brand is more than a logo, it's a company's collection of visual and emotional expressions, both physical and intangible, that affect what people think of the company and its products and services. It can be expressed in the form of voice, packaging, atmosphere, culture, colors, typefaces, online presence, signage, employees, experience and a logo.
Our design team can help you develop and establish a Brand Guide that will go into as much detail as needed, with the foundation of logo use, selected fonts and approved colors. 
Our Branding Services include: 
Logo design

Website design

Letterhead, envelopes and business cards

Marketing collaterals

Brochures, posters, and banners

Email Campaigns

Promotional products

Trade Show Booths
Refresh Your Brand
Is your current brand outdated or out of touch with your target audience? A brand refresh is a powerful process that helps a company to realign with its unique position in the marketplace and reinforce the value of the brand. 
A brand refresh maintains a visual association of how a brand was perceived previously. It can be as simple as establishing new design standards that could be as simple as a small tweak to a logo, new messaging, new color palette, fonts, or layout. 

Call Cirrus today to set up a Discovery Session so that we can discuss your visions and objectives in detail and customize a solution for you.